We're a 3rd generation family business, manufacturing quality wholesale bespoke giftware since 1946.
Crawford's father Donald began our family business in the late 1940s. Taking over his father's photography business after the second world war, Donald soon diversified and began a small postcard and stationery operation from his shop on Maybole High Street. Donald's postcards would go on to be revered the world over for their quality and composition.
Teaming up with his great friend Tom Dalling, the business flourished, and before long the small operation had grown into a full-blown gift and souvenir manufacturer.
With a growing need for more production and storage space, the pair purchased the vacant 'New Carrick Cinema' building in Maybole, which continues to be our factory to this day.
In 1986 the reigns were handed over to Crawford, changing the name to Crawford Henderson Ltd at the same time. An electronic engineer by trade, Crawford set about modernising the factory, implementing products and processes that have built a sustainable and modern business.
We continue to work hard and focus on quality and customer service, combining the traditional values instilled back in the 40's, with the latest in manufacturing technology to provide some of the most iconic global sites with quality gifts and merchandise.
Crawford's son Ian joined the business in 2017, and the process of handing the business over to the next generation is well underway.
Meet the key team
Crawford
Managing Director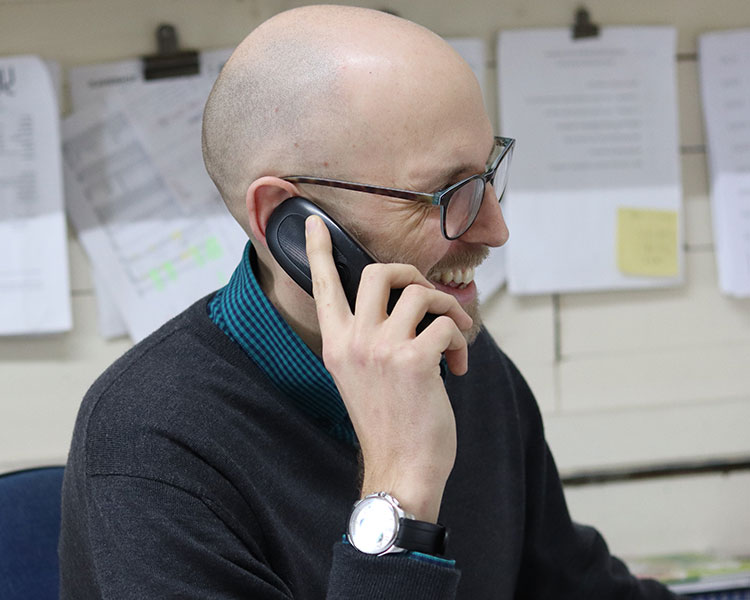 Ian
Business Development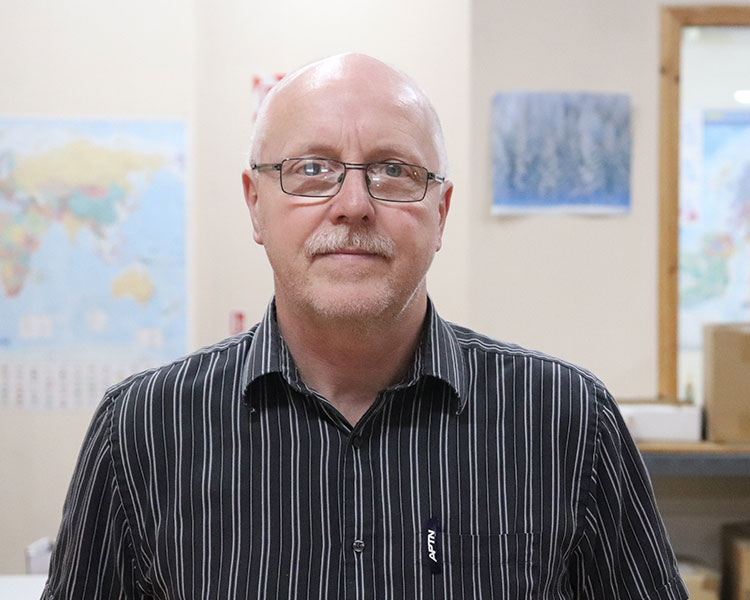 Rab
Production Manager

We care about every single

hand pressed, stitched,

foiled, embossed and custom

made product that we deliver.