Over the years we have grown our business by keeping our customers at the forefront of everything we do. Here is what we offer: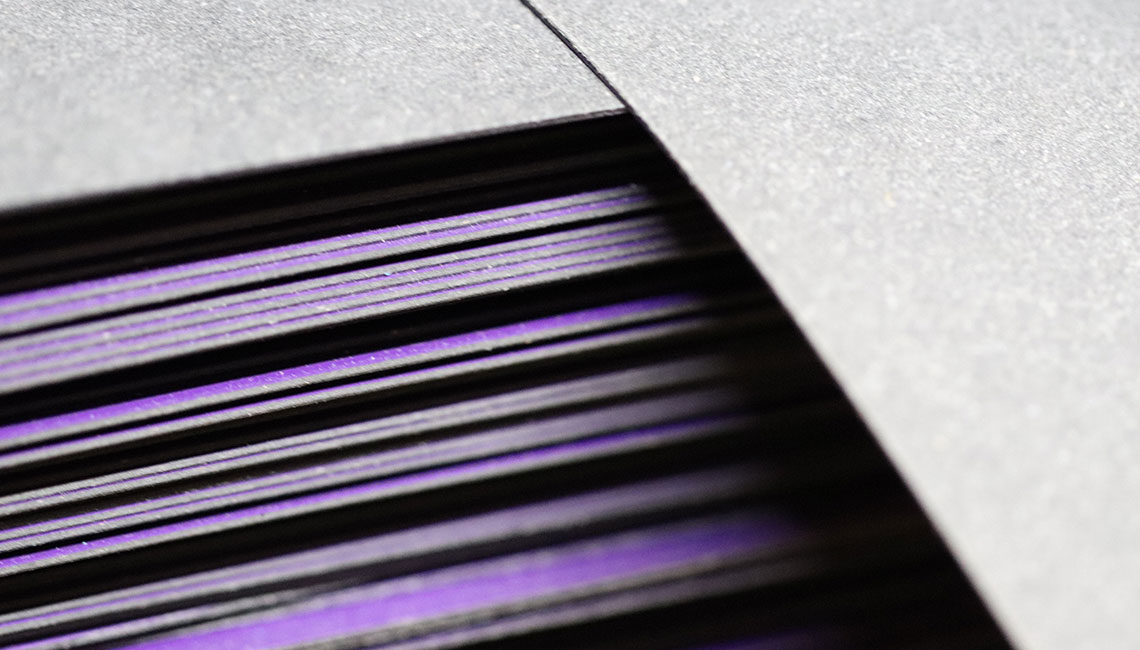 Quality & Value
We use the best materials available and combine them with our attention-to-quality manufacturing processes to create products that we are proud to deliver. The high level of quality allows our customers to maximise their margins on the shelf.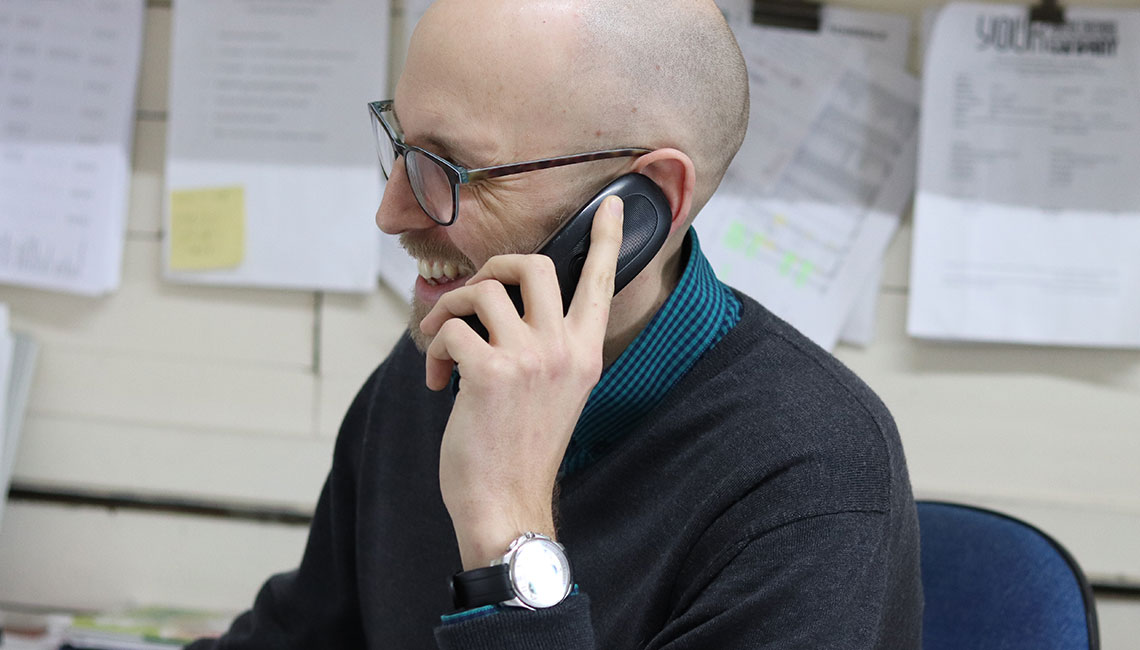 Service
Our creative design team are here to assist you and we are happy to sample our core ranges with no obligation to proceed.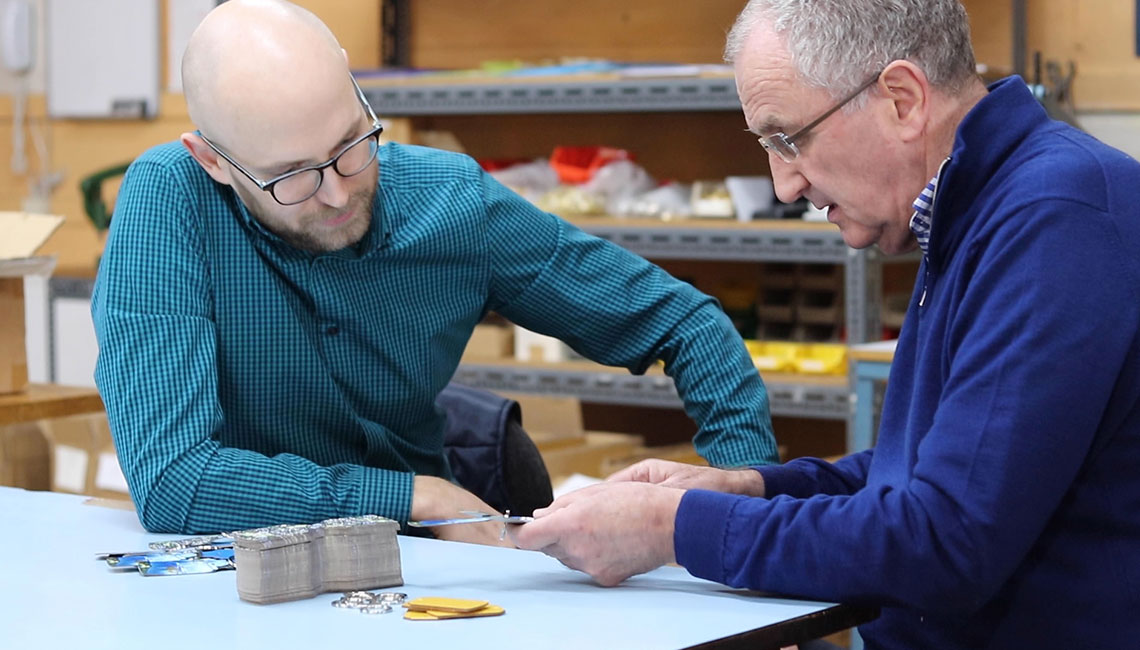 A Family Approach
As a 3rd generation family business, we know that having a focus on quality and a commitment to customer service is vital to stand the tests of time, and this is how we approach every job. Our aim is to build lasting relationships with our customers.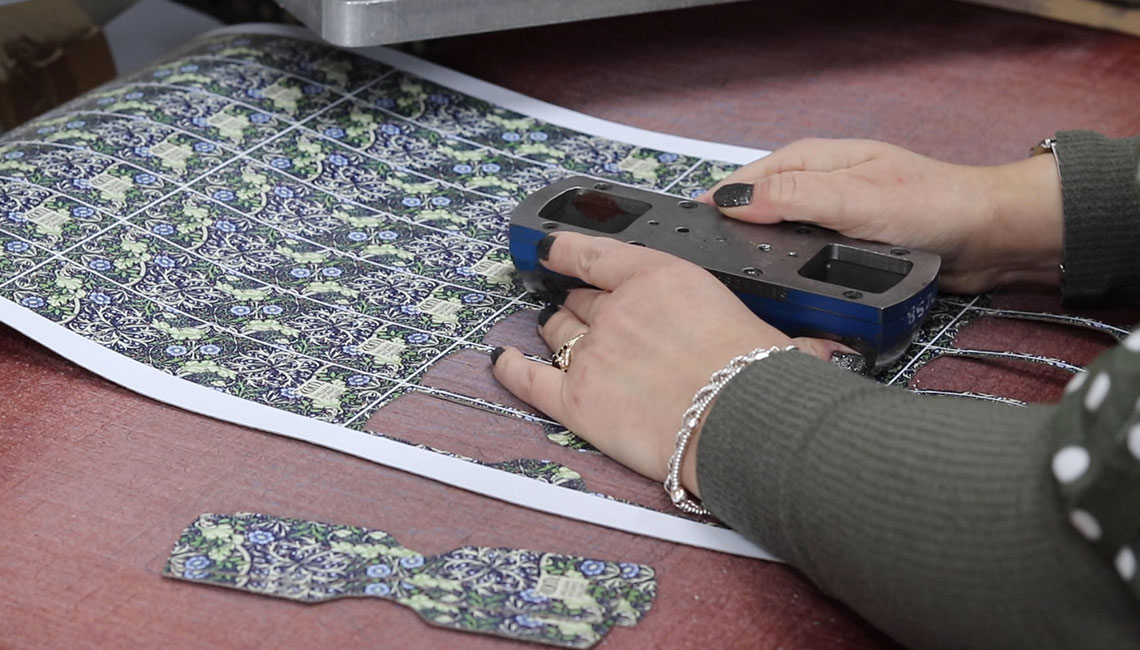 Availability
We work to a 4 week lead time, and our minimum order quantities are mostly 50 units.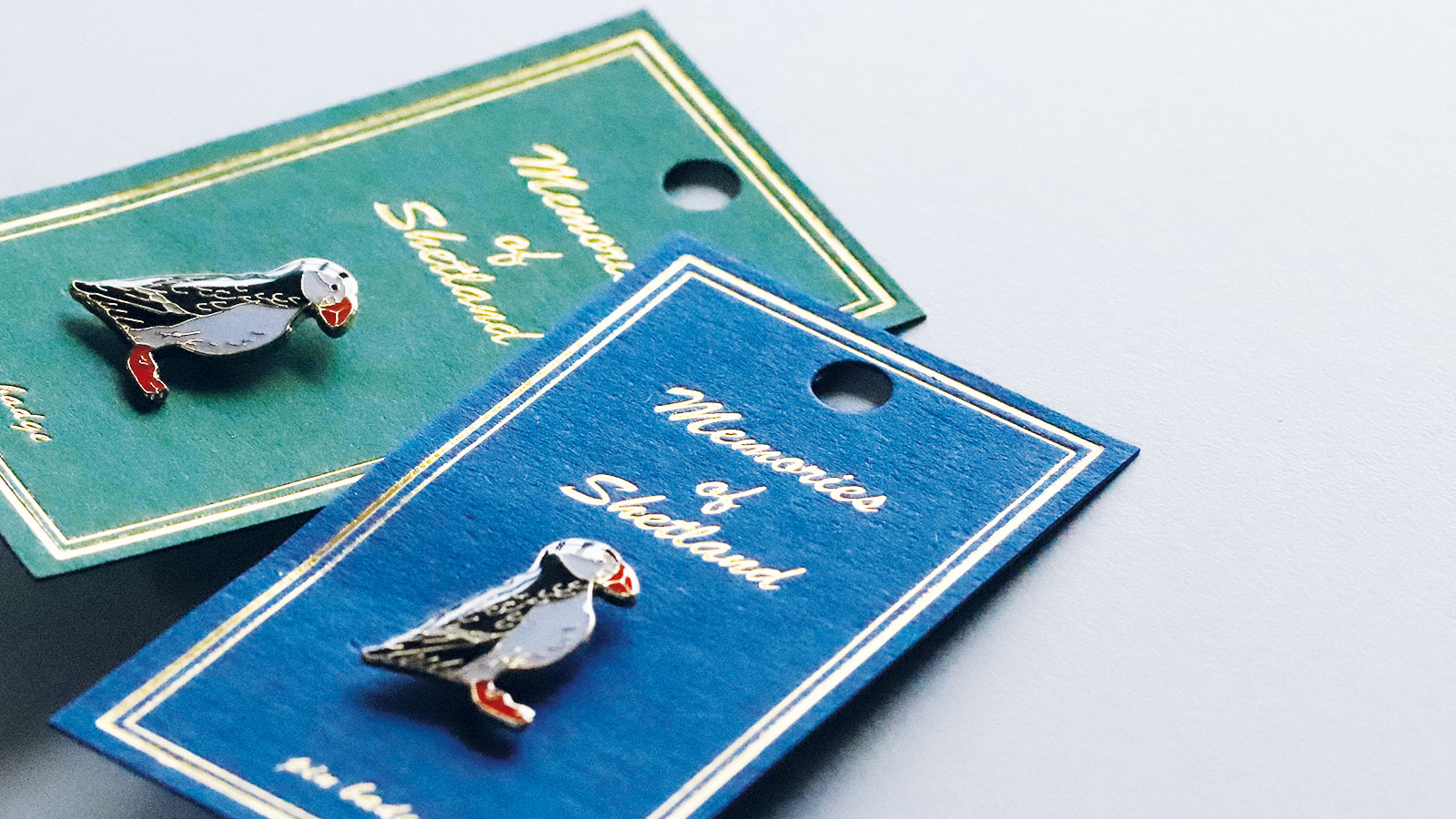 In-house Design
Our in-house design team specialise in turning your vision into reality. Whether it's a classy and subtle bookmark design or a colourful passport holder, we will design to your brief. If you already have a design created, we can make sure that it fits the format that we need for production.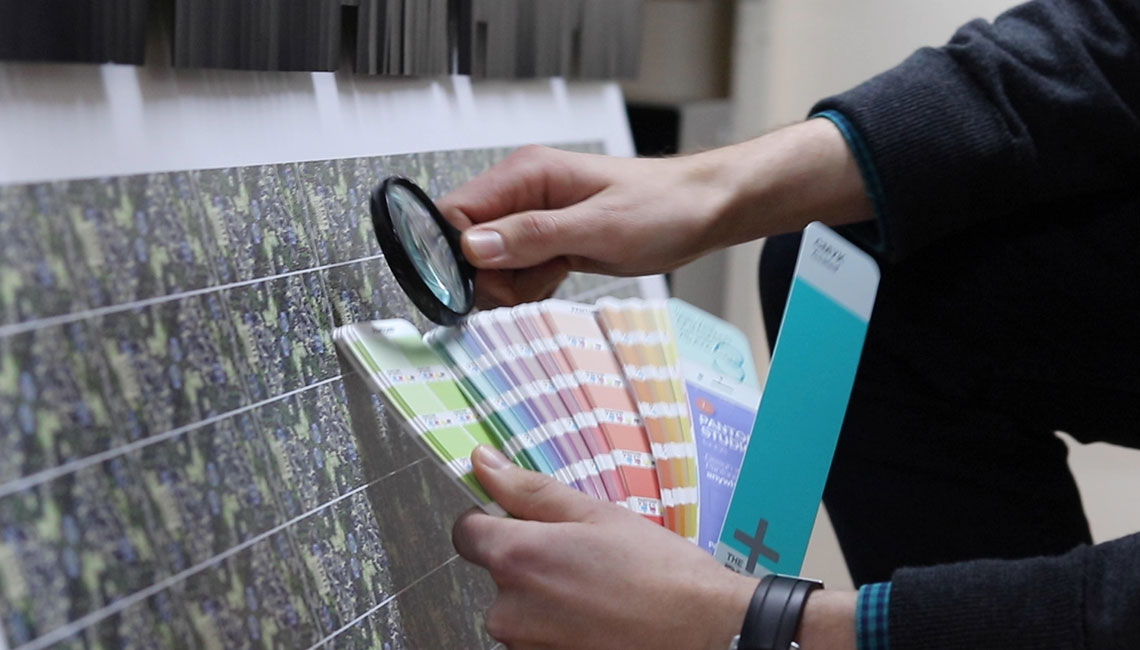 Expertise
If we can do it, we will help you every step of the way, and if we can't do it, we probably know someone who can. We've been at this since 1946, making friends along the way and connecting with some great companies.

We care about every single

hand pressed, stitched,

foiled, embossed and custom

made product that we deliver.