Our classic range of real leather products is as popular as ever. We combine high quality leather with traditional foil printing and embossing to produce eye-catching bespoke products.
Our design team is specialised in designing for foil print, whether it is a multi-coloured image or a simple single-colour design.
We have streamlined our process to keep costs to a minimum and provide you with pre-visuals. We design everything first digitally and once design approval arrives, we then move to the traditional printing equipment.
We have a range of stock leathers and colours, and if a bespoke base colour is required there are several solutions available. Our delivery schedule is generally no more than 4 weeks, and our minimum order quantities start at 50 - 100 units.
Our materials
We have a wide range of real leathers, recycled leathers and man-made materials to suit every requirement.
Request samples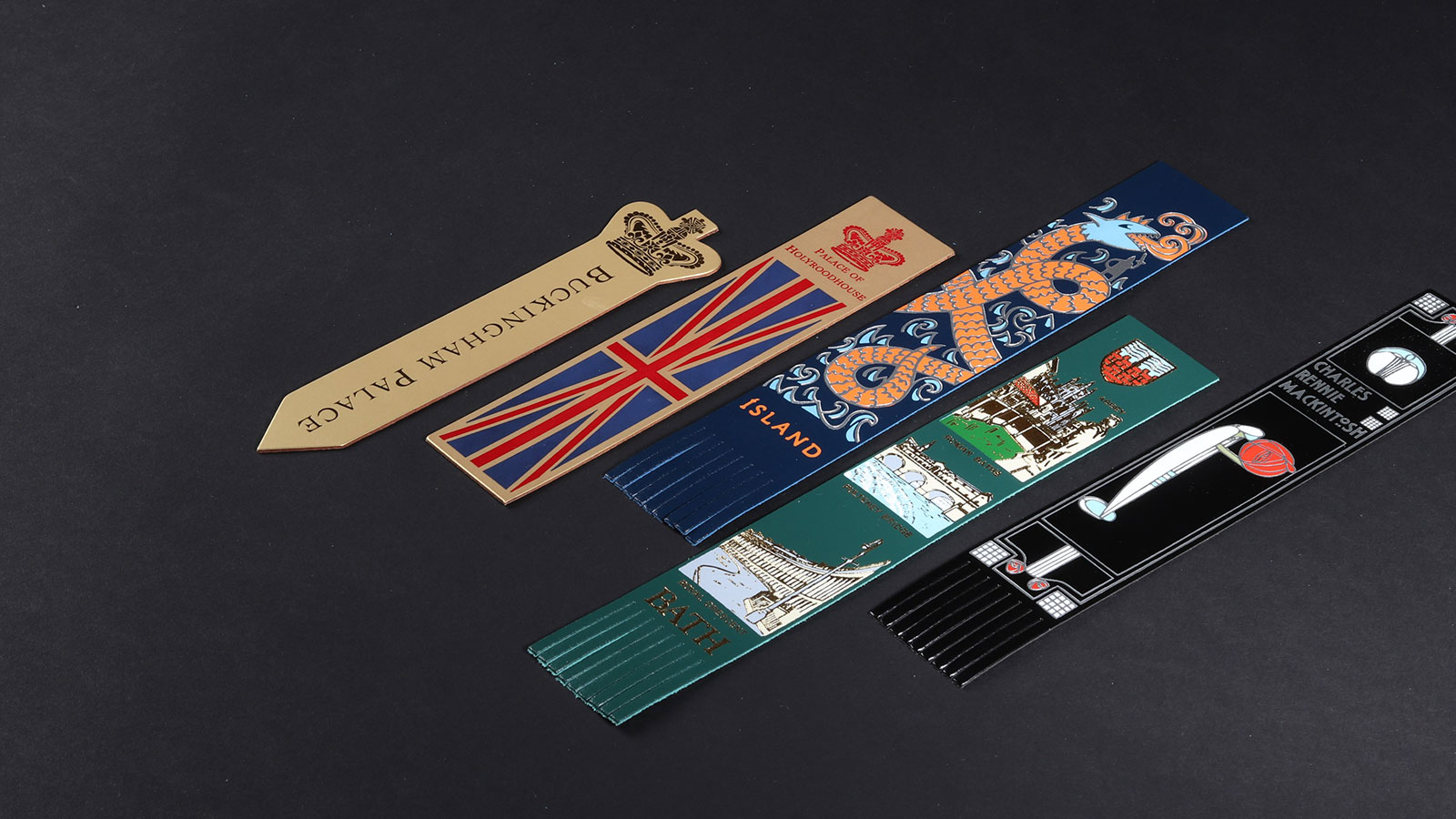 Various bookmarks using multiple foils on real and bonded leather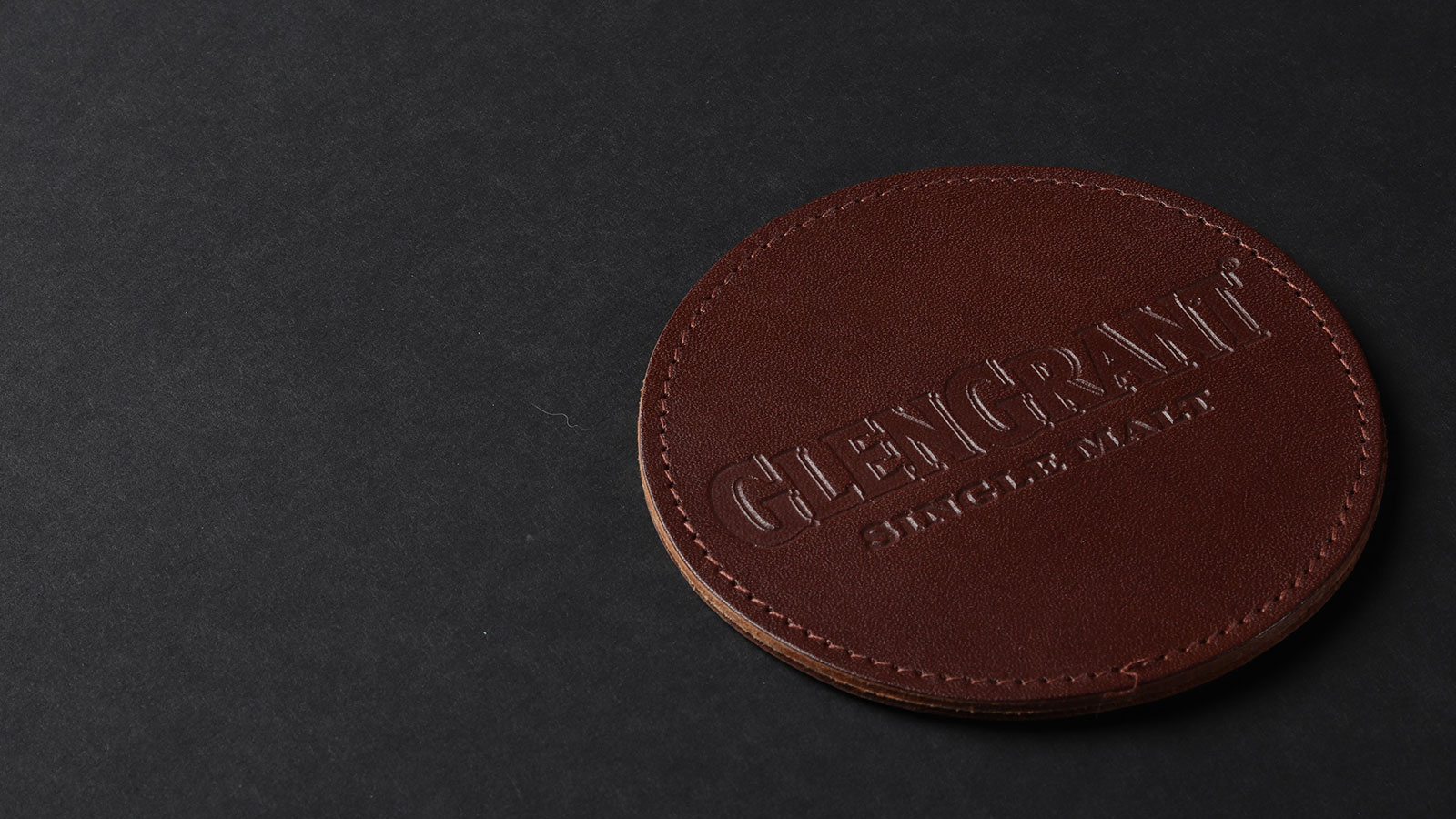 Blind embossed coaster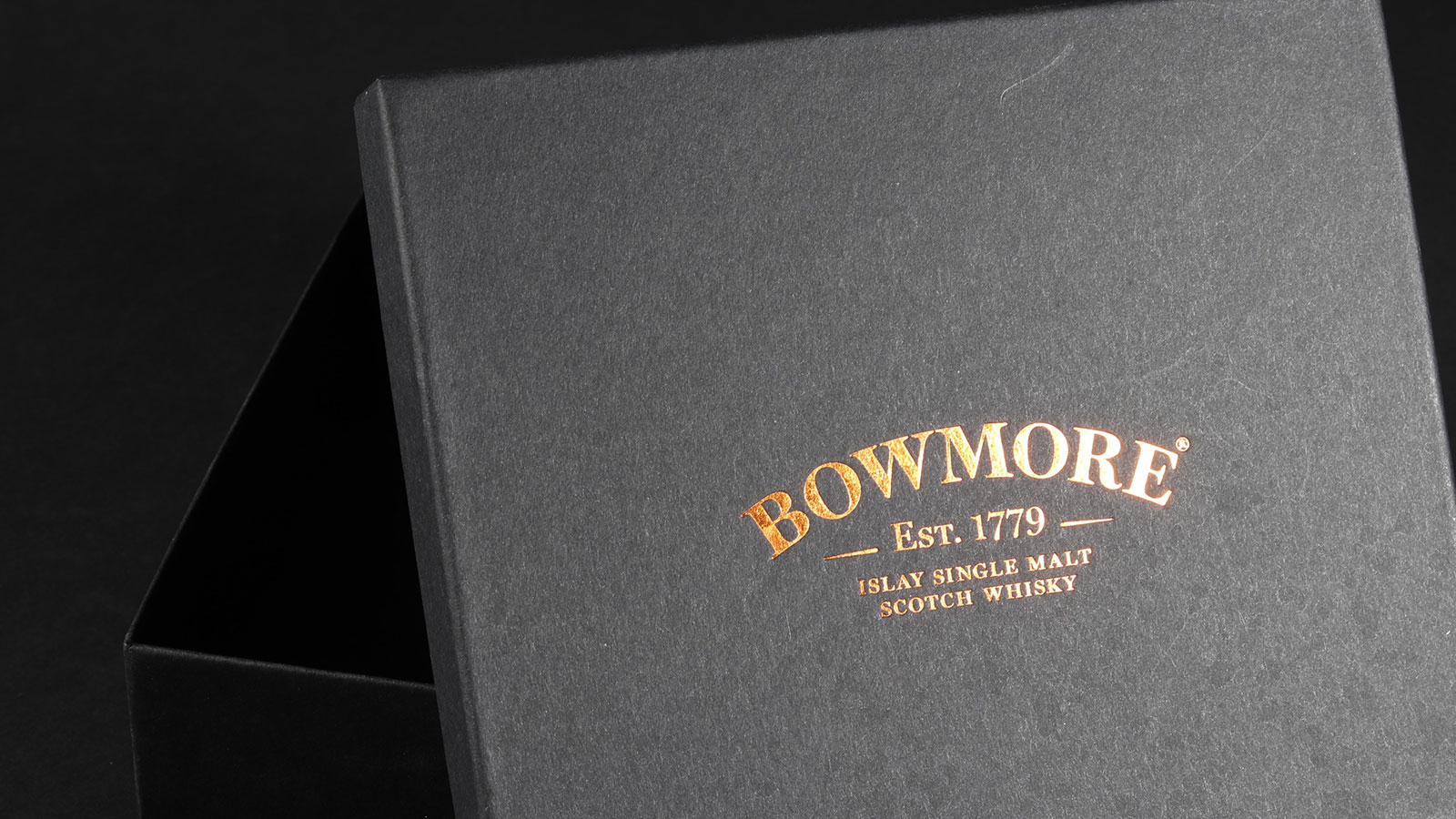 Custom gift box with a single foil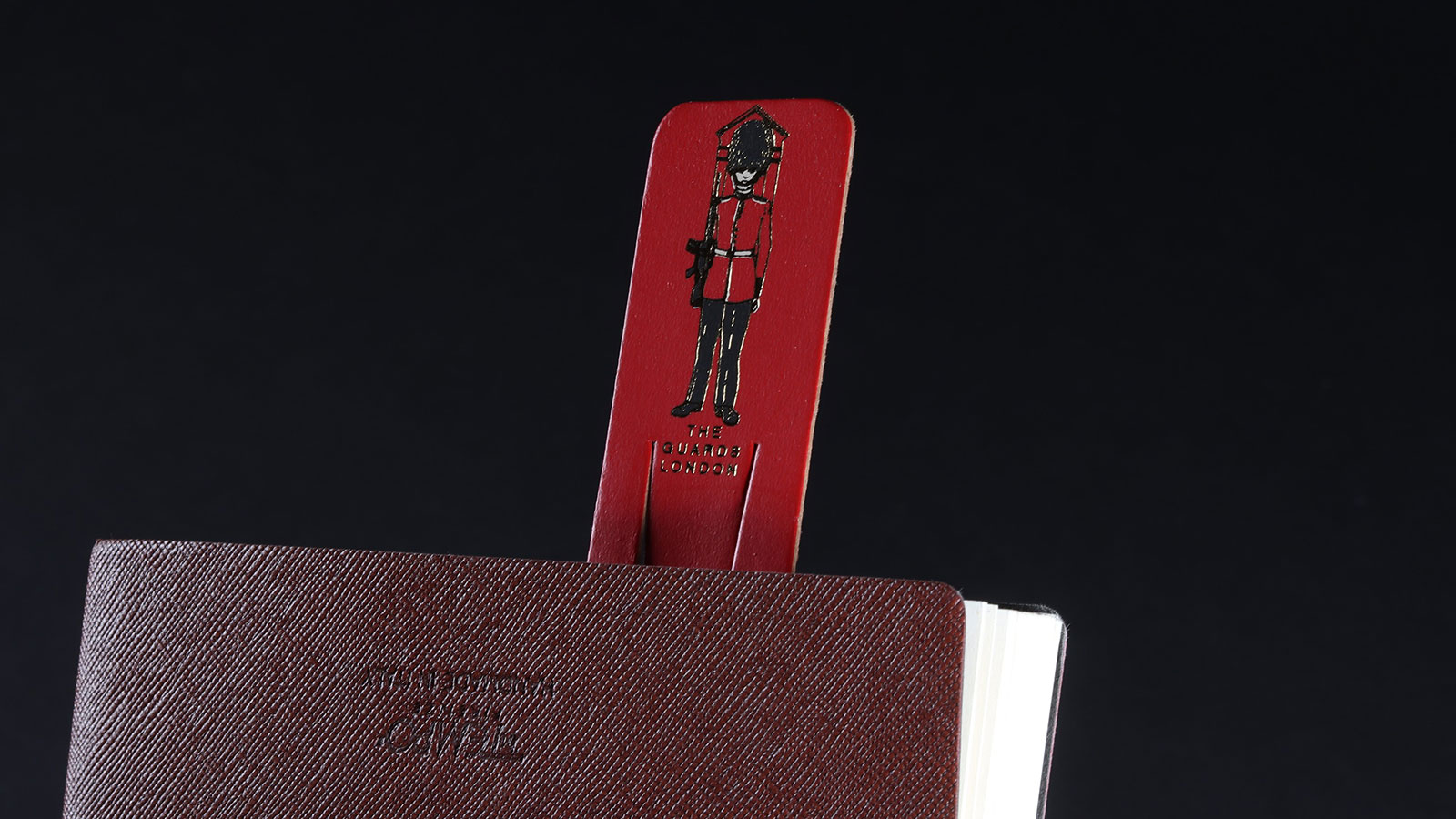 Bookmark with three different foils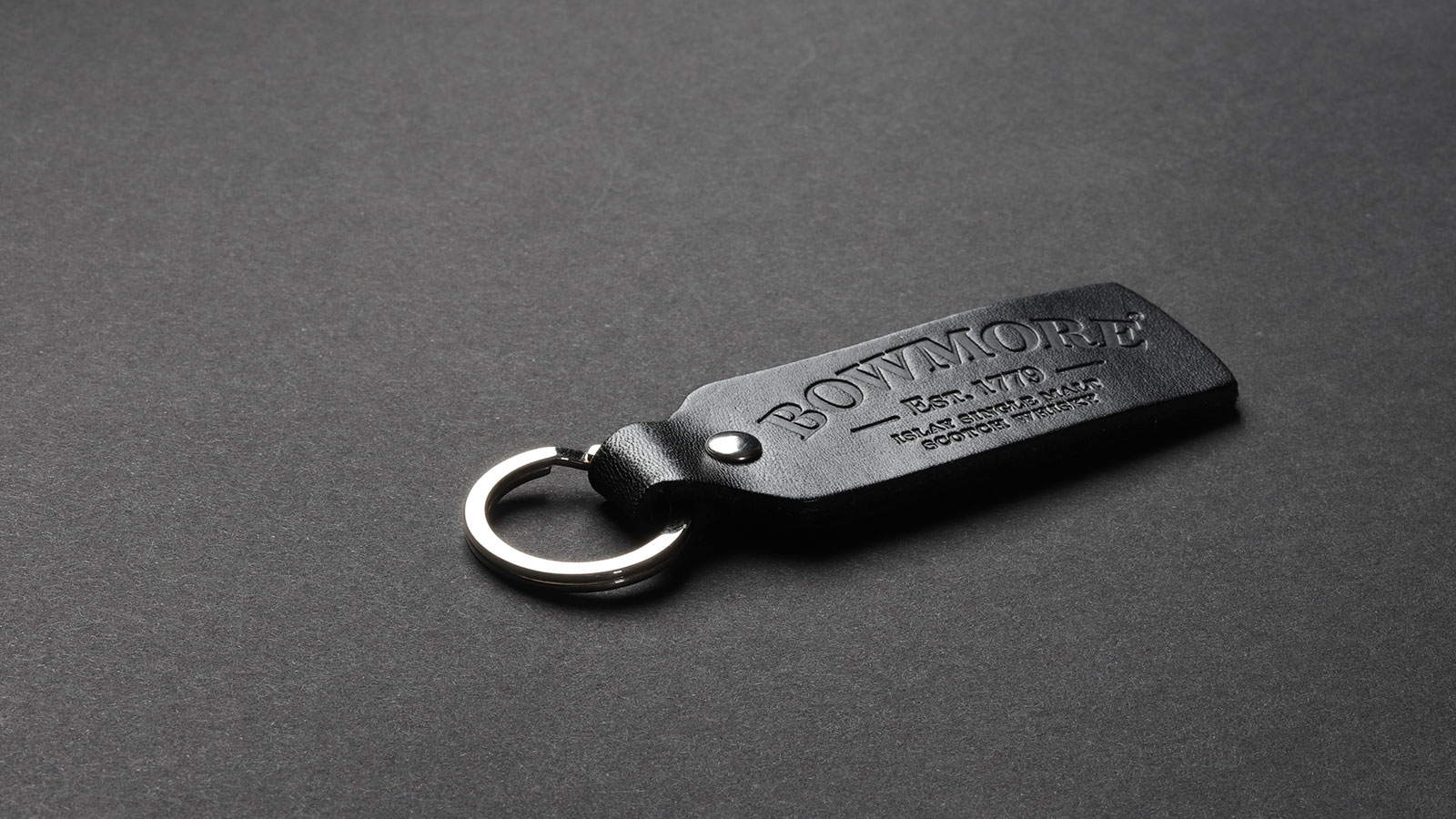 Blind embossed keyring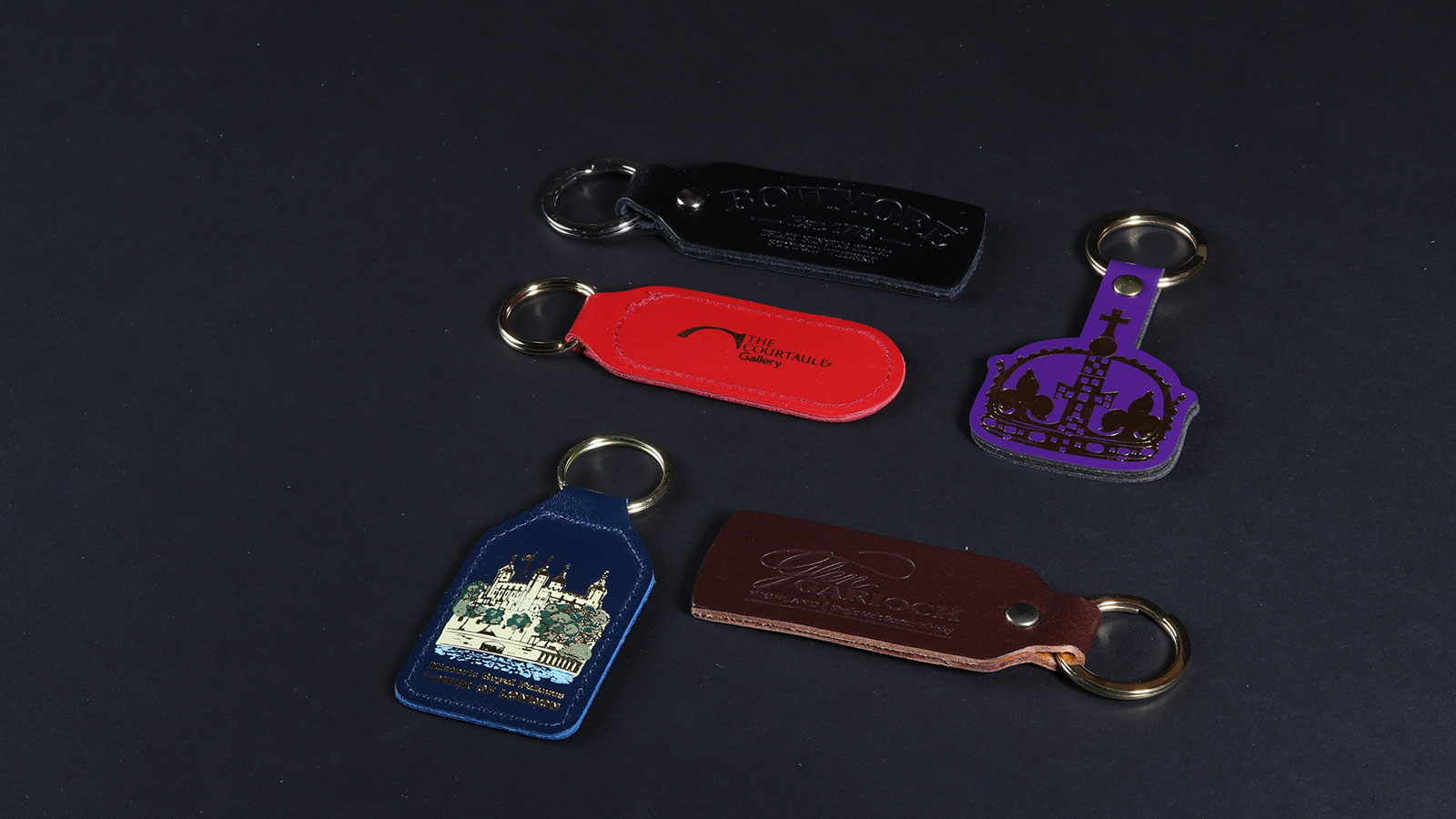 Various keyrings boasting foiling and blind embossing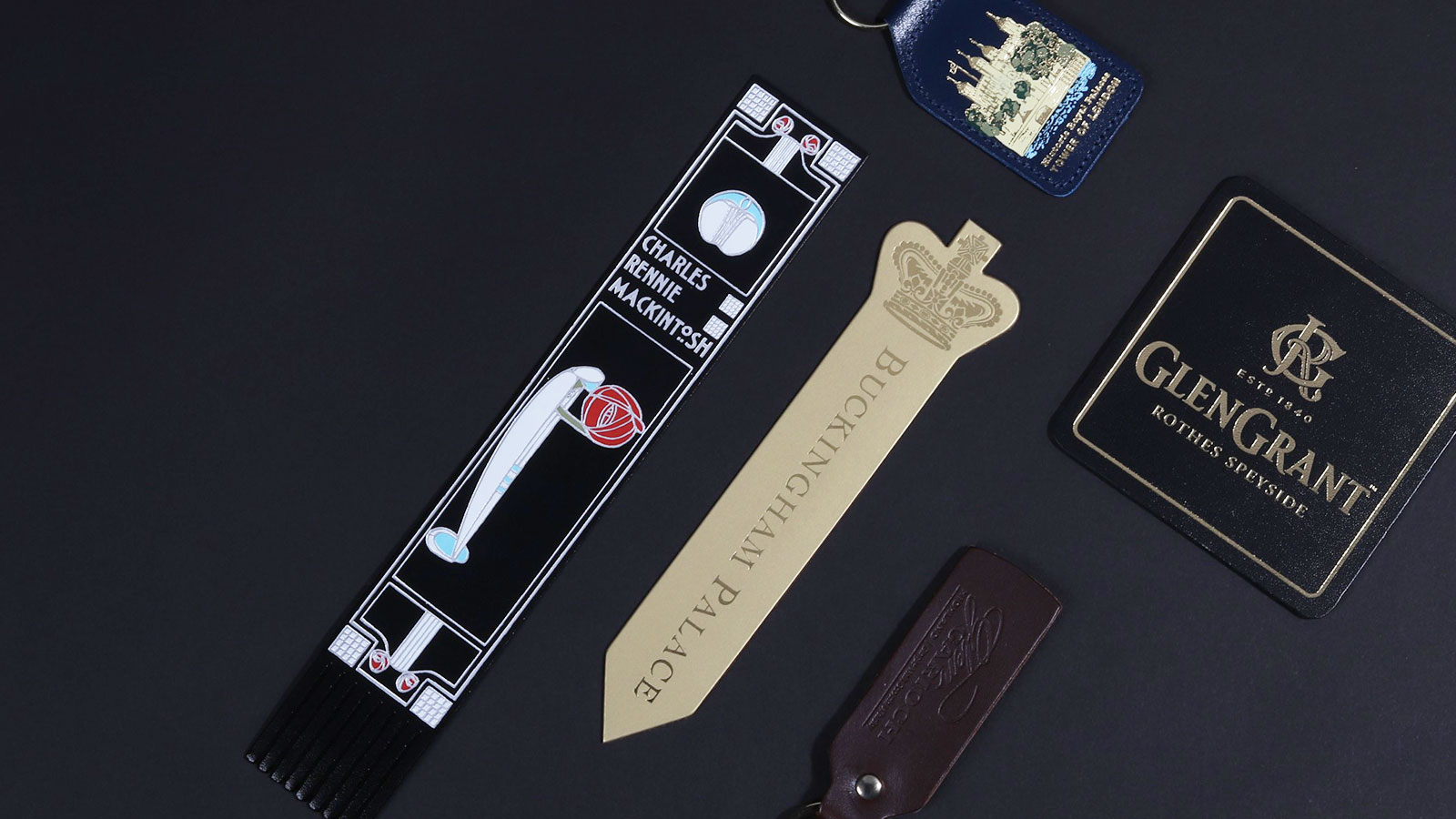 Various examples from our traditional core range

Get creative with our modern range. Print four colour on a wide range of materials with our state of the art printers.