Our bespoke capabilities go beyond customising our core range. From pin badges to keyrings, sgian dubh sheaths to shot glasses and everything in-between
Over the years we have provided our customers with a vast array of bespoke gift solutions. With our in-house manufacturing capabilities and extensive network of suppliers, we have the ability of being able to produce the most unique bespoke products. All the design is carried out in-house and we work with our customers at every stage of the process to ensure that the end-product is exactly what was envisaged.
Get in touch today and we can start bringing your ideas to life!
Here's some ideas
Pin Badges - Keyrings - Pens - Shot Glasses - Sgian Dubh Sheaths - Pipettes - Bookmarks
contact us today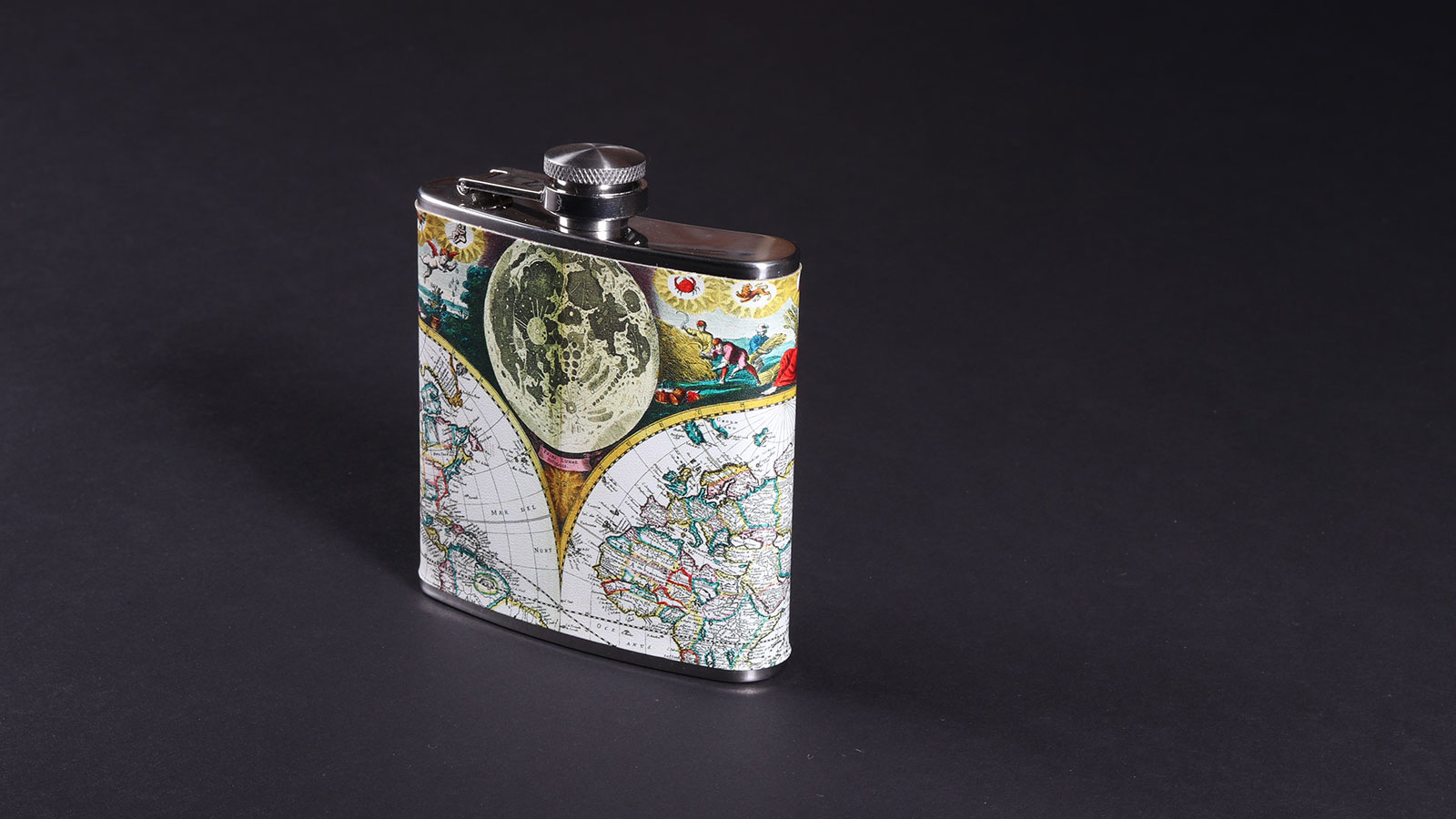 Luxury digital printed whisky flask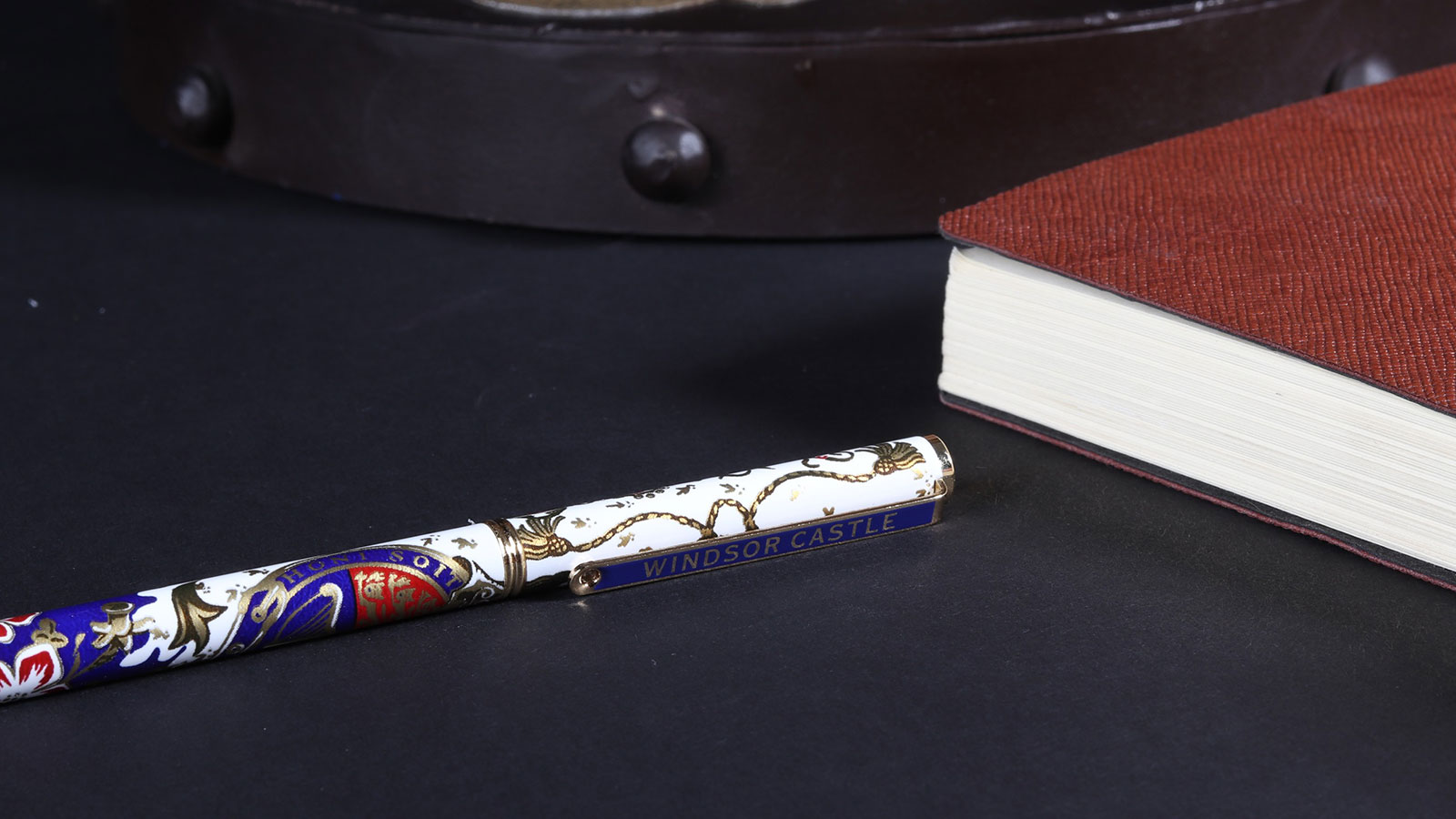 Bespoke four colour pen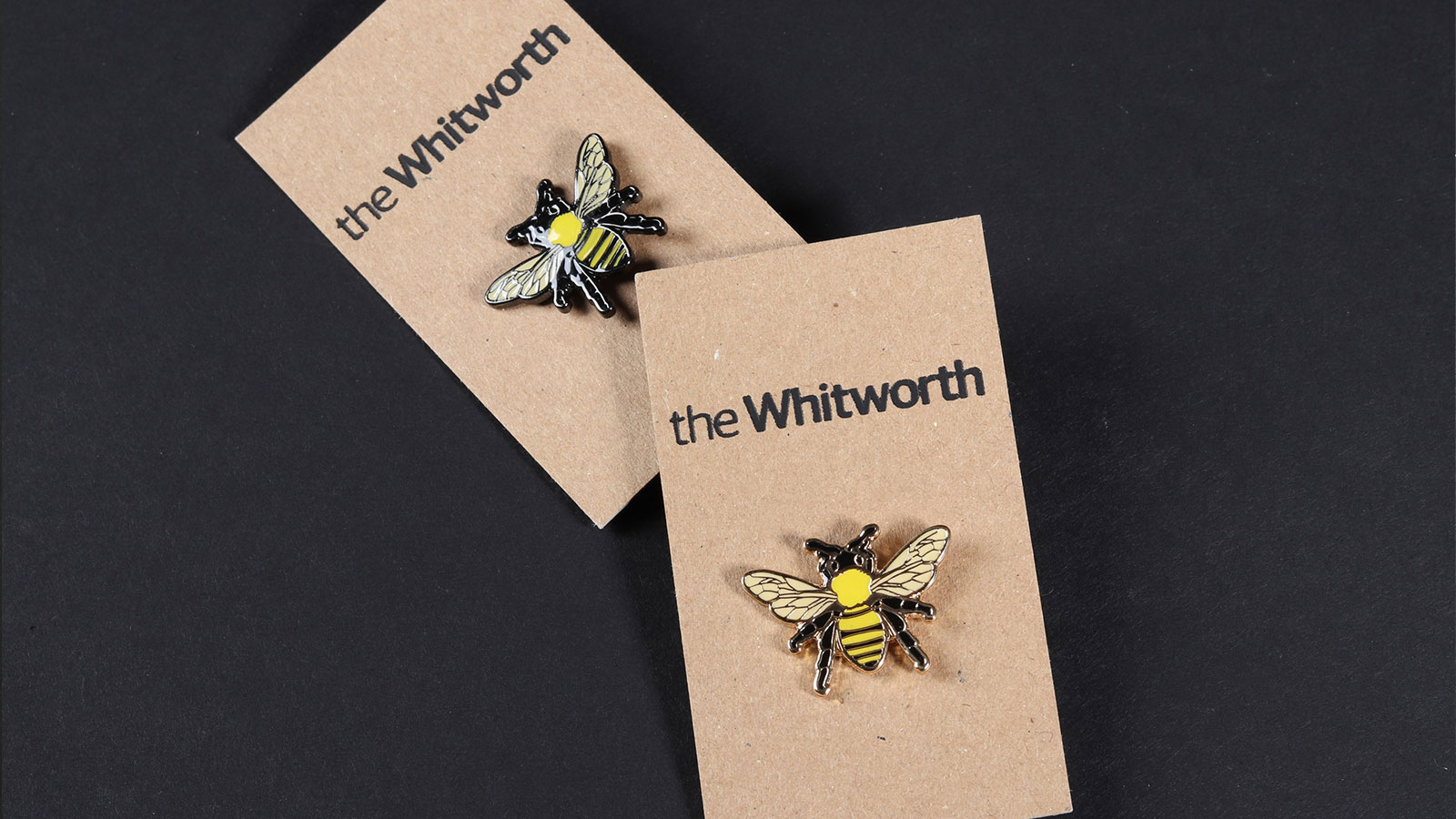 Custom pin badges with single foil packaging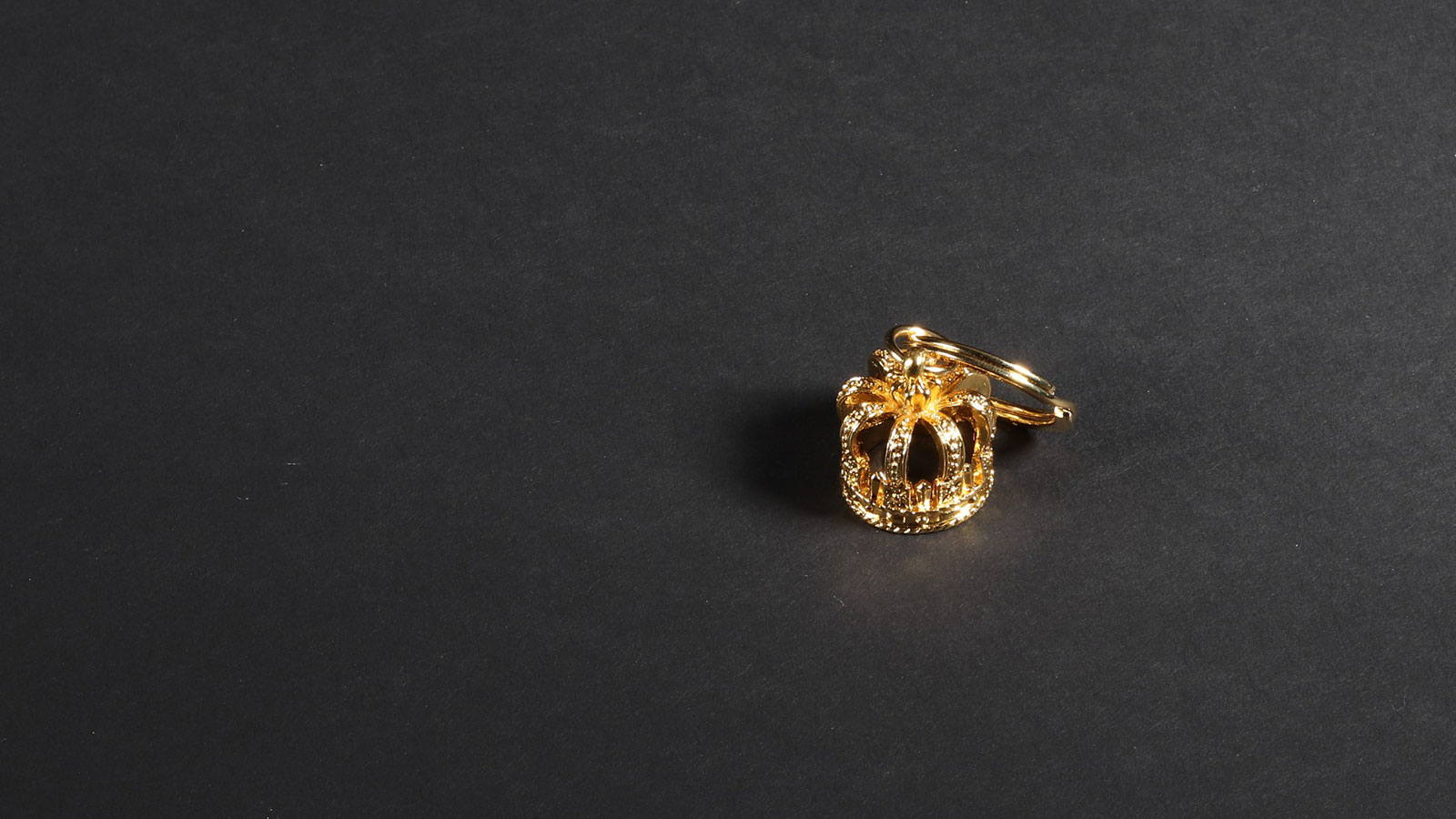 Bespoke crown keyring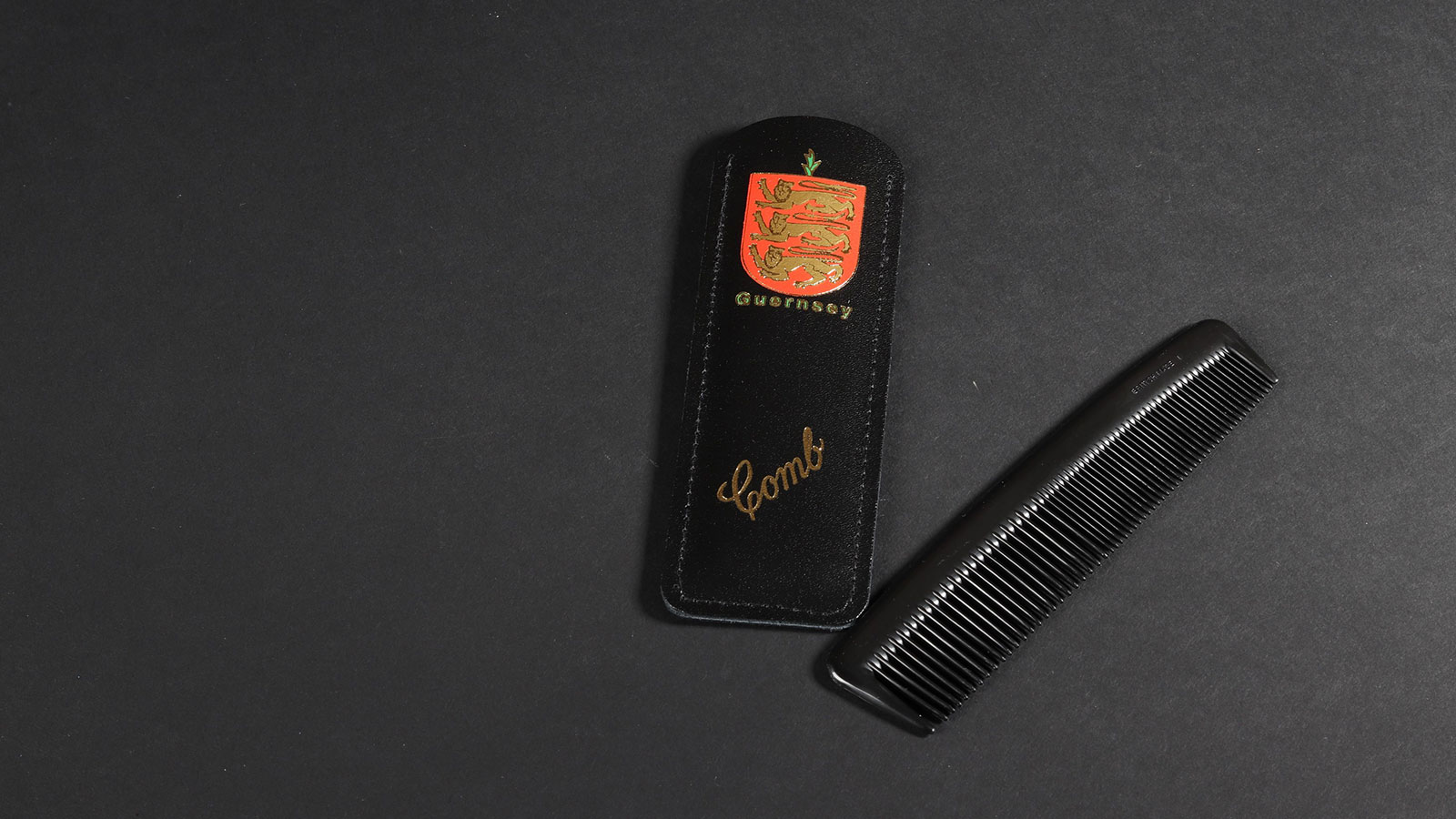 Comb case with a triple pass foil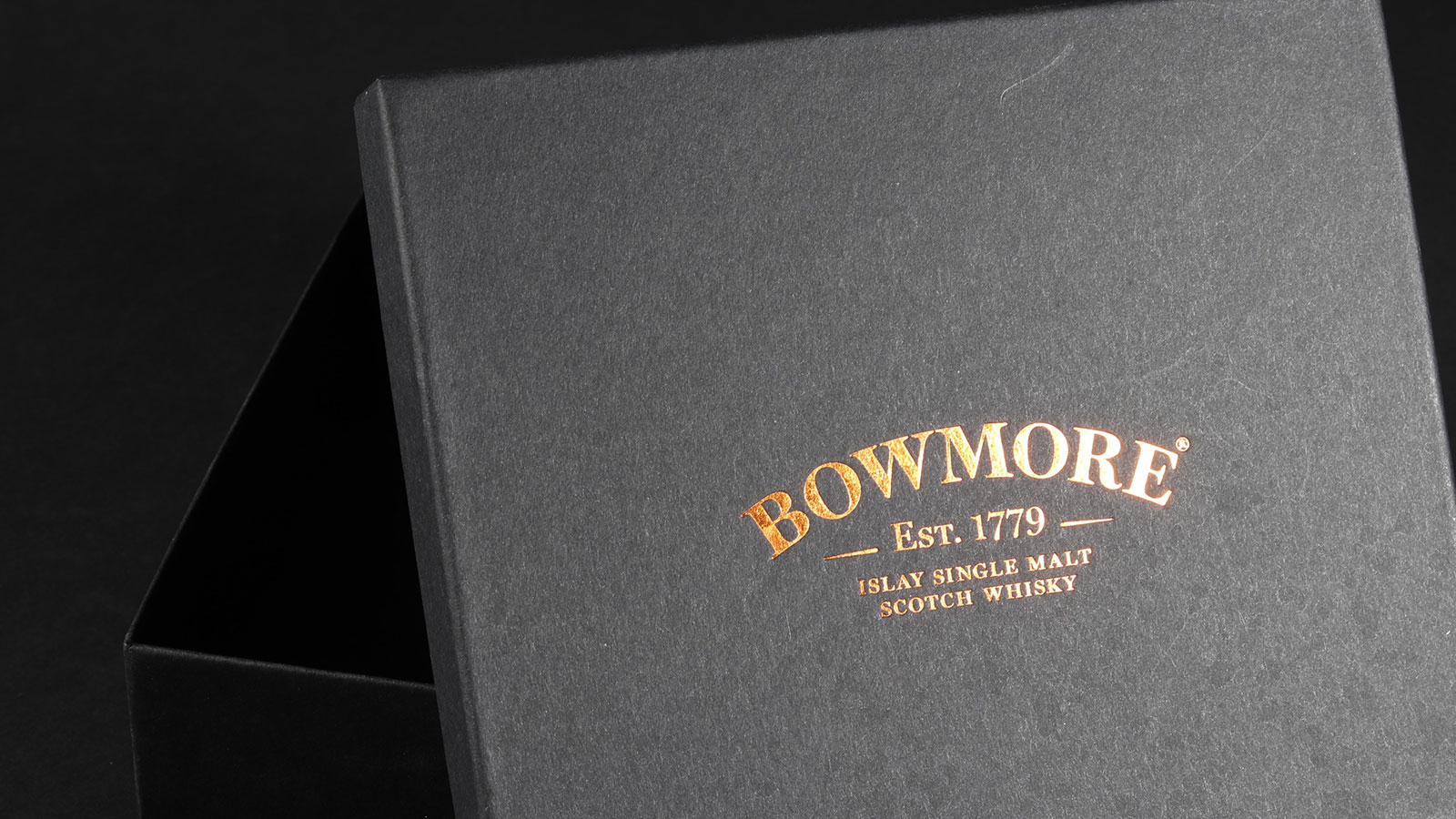 Custom gift box with a single foil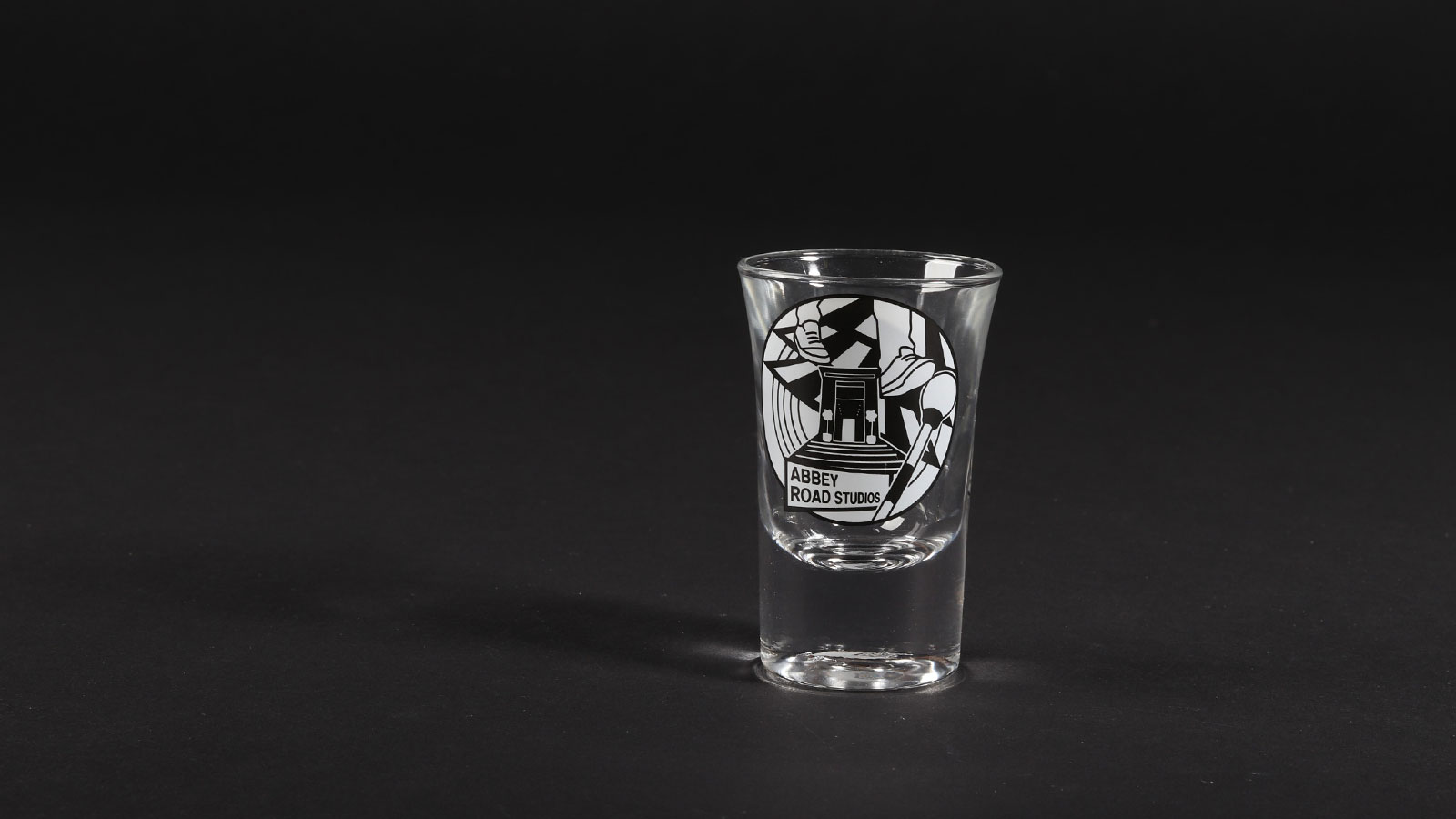 Abbey Road Studios shot glass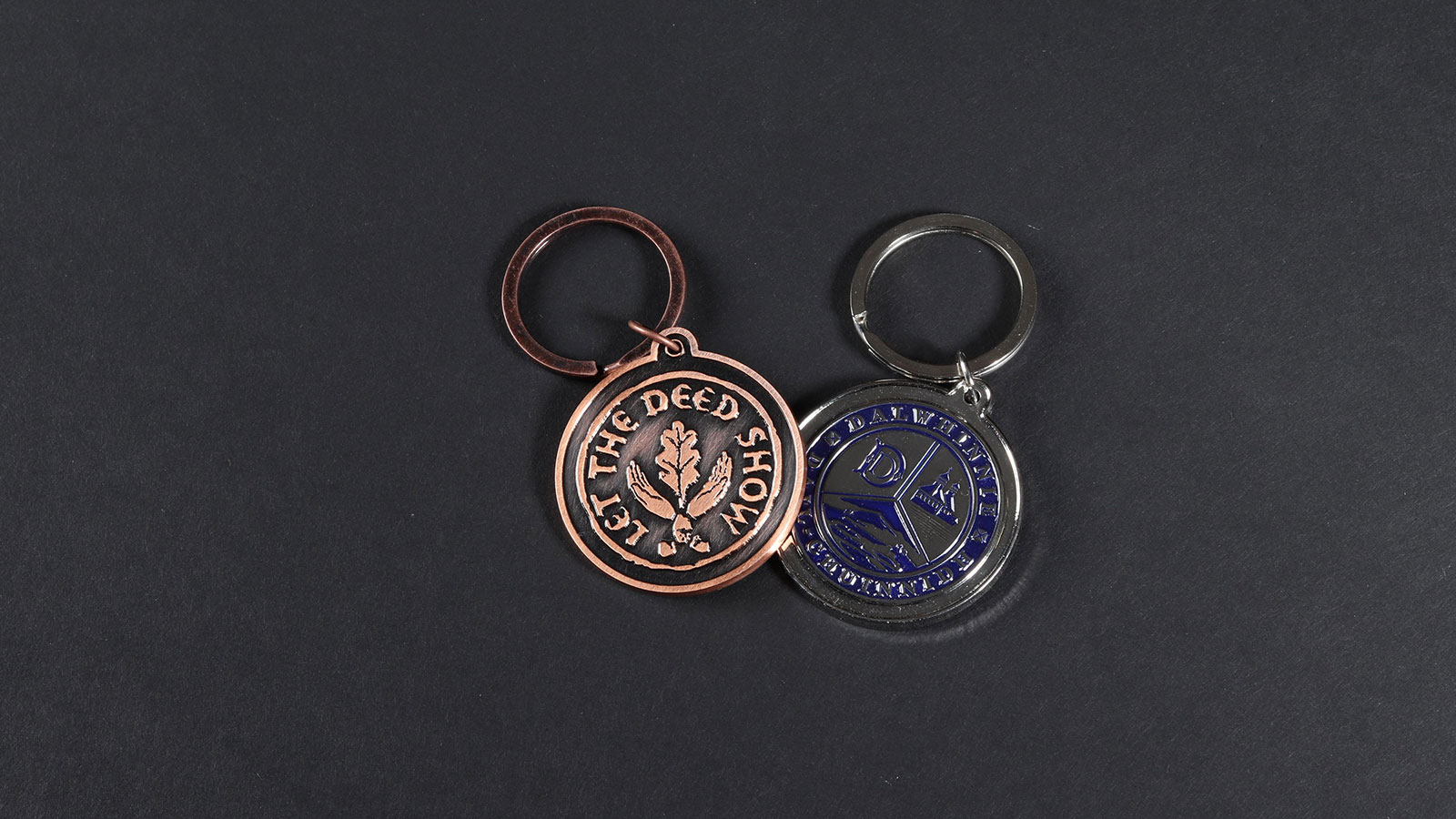 Bespoke metal keyrings
How we design your bespoke giftware

We care about every single

hand pressed, stitched,

foiled, embossed and custom

made product that we deliver